FOOD FOR THOUGHT
We are bringing actionable inspiration, diverse subjects and dynamic form of serving.

BITTER SWEET
We are taking critical approach, different perspectives and angles, with no sugarcoating.

PRACTICAL AFTERTASTE


We are putting together the After Conference Cookbook for you, collecting solutions and best practices as ready-to-go recipes.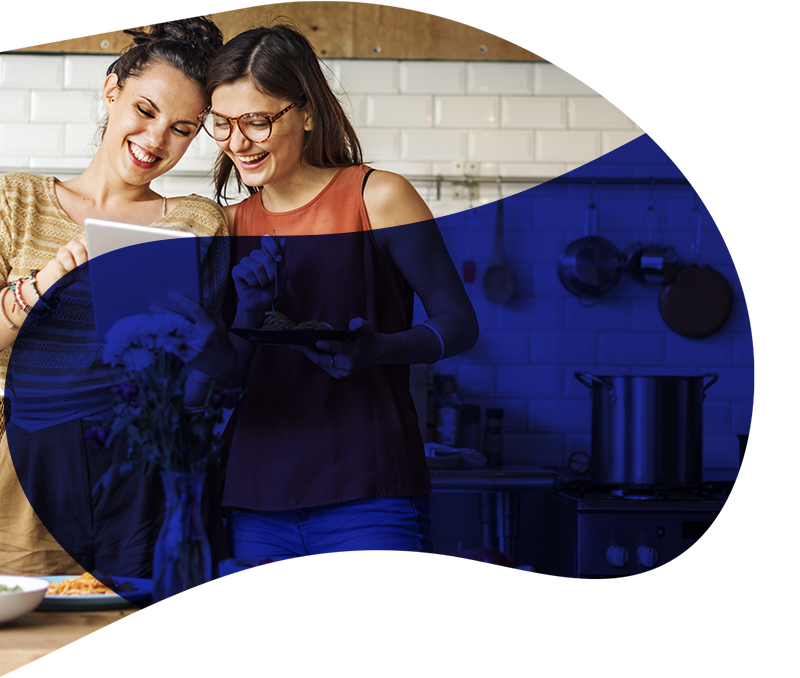 Day 1


Now You
Are Cooking
Bringing more efficiency and sustainable impact through DEI strategy.
How to develop your DEI taste sharpness?

How to be fearless yet sensible in the process?

What should your quality control system be?
Responsibilities, setting boundaries, and overcoming DEI fatigue.
The importance of leadership culture in strategic DEI.
D&I focus, priorities and trends and how to navigate through it all.
External context: what we see, what is changing and how it impacts the DEI agenda.
Building a sense of belonging, a participatory and authentic DEI culture
How to bring more appetite for DEI?
How to ensure everyone gets equal portions?

How to keep the conversation going and get people to share?
Building allyship and how to create connectivity between stakeholders.
Employee engagement and DEI as a social experience.
The role of a leader in building a sense of inclusion.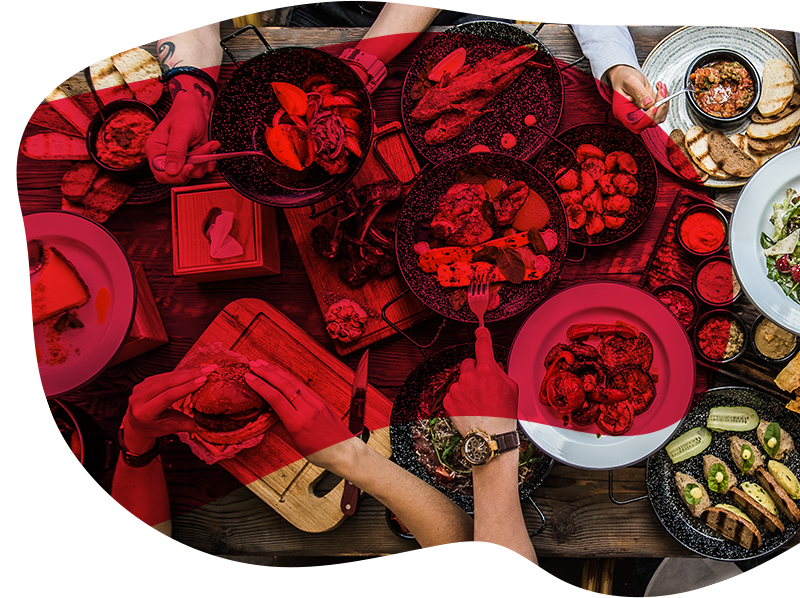 Day 2
Bring People
To The Table
Key conference pillars
For years we have been sharing clear, dynamic and inspiring content with our audiences all around the world.
What participants said about us
"This was the best organized online conference I have ever attended. Congratulations! Commercial businesses should learn from you."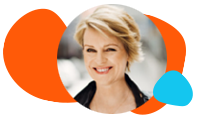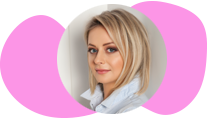 "I love that you are addressing such a wide portfolio of topics. It is definitely needed and I am happy that even the "less mainstream" topics are present in the public space."